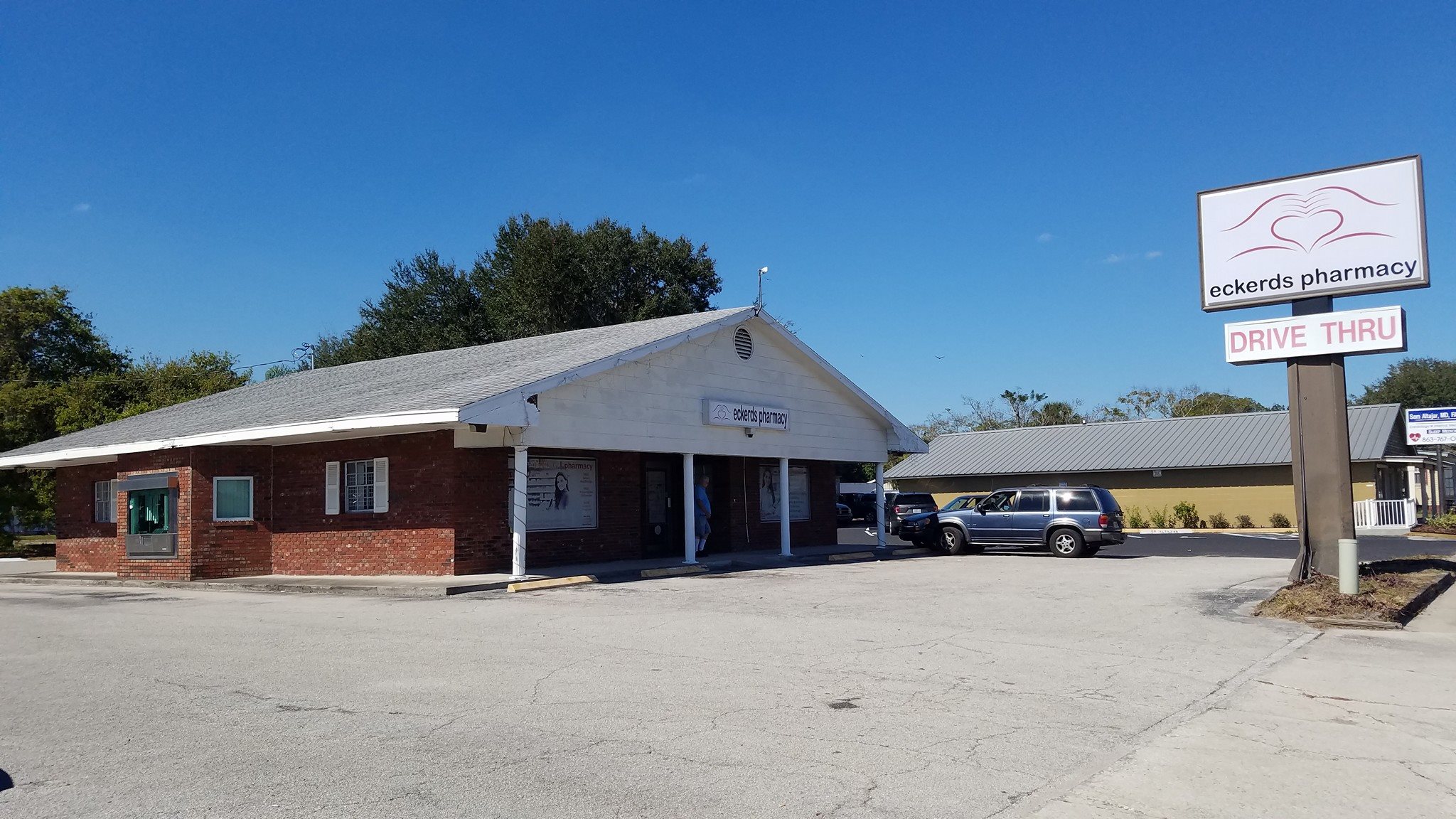 Wauchula Eckerds Pharmacy was established in 2011 By Vikram Rao and Jack Patel to serve community of Hardee County, as Wauchula Pharmacy.
We have selected this location as it is in center of the town, and close to emergency room. Wauchula Eckerds pharmacy has remained number 1 Doctor recommended pharmacy of town all 6 years. Wauchula Pharmacy is located on south 6th avenue, across from burger king and coker fuel.
We are free-standing pharmacy with convenient drive-through and ample parking for our customers. Wauchula Eckerds Pharmacy is proud to provide free prescription deliveries to our customers and assisted living facilities anywhere in Hardee county.
Contact Details